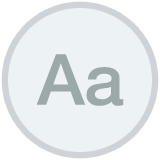 Can I rename my devices?
Yep, you can. To rename a device, click the Settings tab on <pushbullet.com. Then click on the Devices sub tab. You can then edit a name and press enter or click away from the text box to save the new name.
To head to the page to rename your devices now, click here.