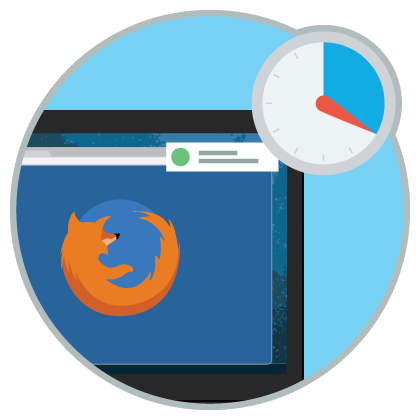 Firefox notifications go away too fast, can I make them stay longer?
Unfortunately, we aren't able to change how long Firefox notifications stay on screen. To have more control over your notifications, I suggest trying our app for your computer, which you can get here.
Our desktop apps and browser extensions work perfectly together, so you won't need to remove our Firefox extension to try out our desktop app. The desktop app will automatically take over showing notifications.