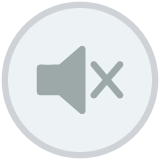 How do I re-enable an app I muted?
To re-enable notifications from apps, head to the Notification Mirroring section of our Android app from the drawer on the left. From there, tap the option Choose which apps to enable.
You can enable or disable desktop notifications for any Android app on your device from here.