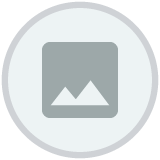 Is there a file size limit?
Yes, currently files need to be under 25 MB in order to be pushed. Upgrading to Pushbullet Pro increases this limit to 1GB.
How to get large files onto your phone:
We've built a new app called Portal that transfers the files over your WiFi network, so it's super fast and has no file size limit. Give it a try!